#1 Wine Tours Provider in Long Island
Please join the #1 Wine Tours provider in Long Island to taste some of the finest Long Island Wines at some of the local vineyards located on the beautiful North Fork of Long Island, NY. On our Long Island wine tours, it gives you the opportunity to sit back and enjoy the ride in our luxurious limousines & party buses. Visit the LI Vineyards with our tours and let us guide you towards the perfect way to relax with others and escape the madness with a glass of fine wine with friends &/or family.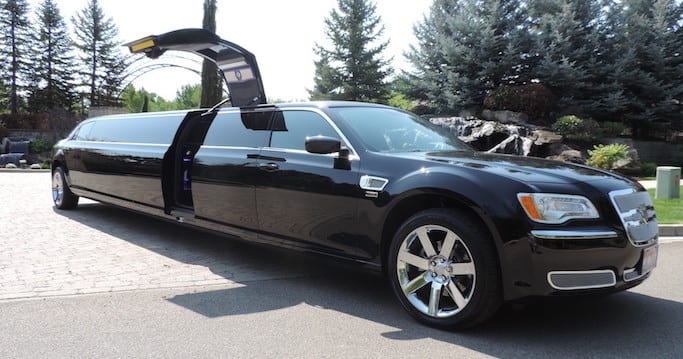 Wine Tours Occasions in Long Island NY
Our staff operators are available to plan your day from start to finish. LI Wine Tastings will handle all transportation, reservations and admission at the wineries, lunch and so much more. Our winery tours are perfect for Bachelorette parties, Birthdays, Anniversaries, Corporate Events, Wine Enthusiasts, or just plan old fun. Come taste the difference with LI Wine Tastings.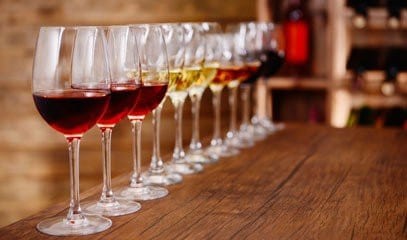 Limo & Party Bus Comfort
If you're one of the many Long Islander's who spends more time out enjoying everything about the Island, you probably understand the importance of finding a limousine or party bus that is comfortable and can accommodate you. Seating is perhaps the most obvious element of comfort when you have more then 6 passengers. But there are other, more subtle factors for our winery tours.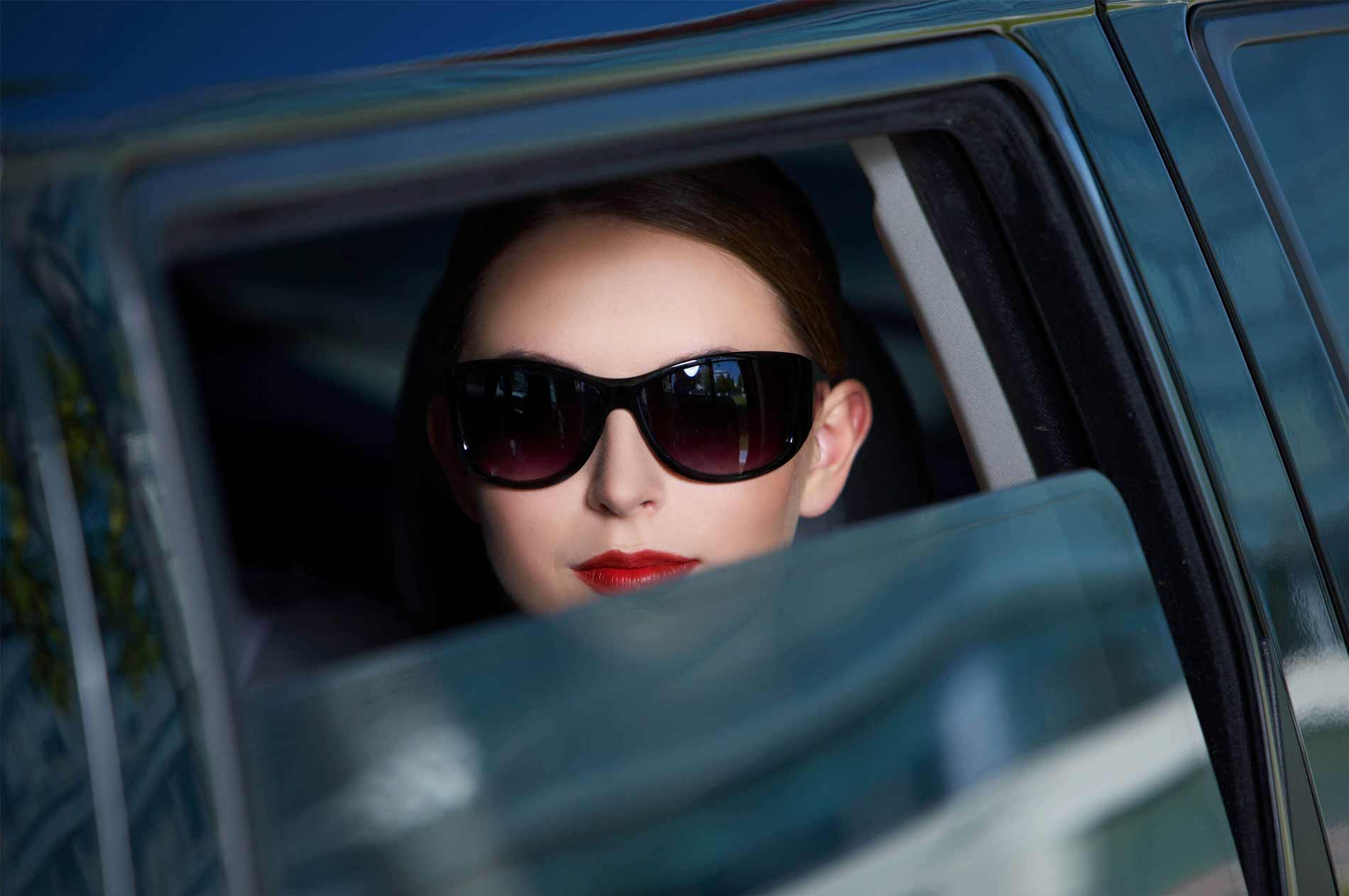 A well-thought-out element is how many passengers are going to be seated with you? Are they big? Are they small framed? Its not always cut and dry. Booking a 10 passenger limo, when you only have 9 is not always the case. You should take into consideration all of the factors when choosing a limo or party bus for ground transportation. The most comfortable limousines are the super stretch ones like the Stretch SUV'S or even the party bus. When your considering a group winery tour. Our knowledgeable guides and drivers, combined with our luxurious, highest quality vehicles have made us the leader in idealistic staycation ideas to the East End of Long Island, NY.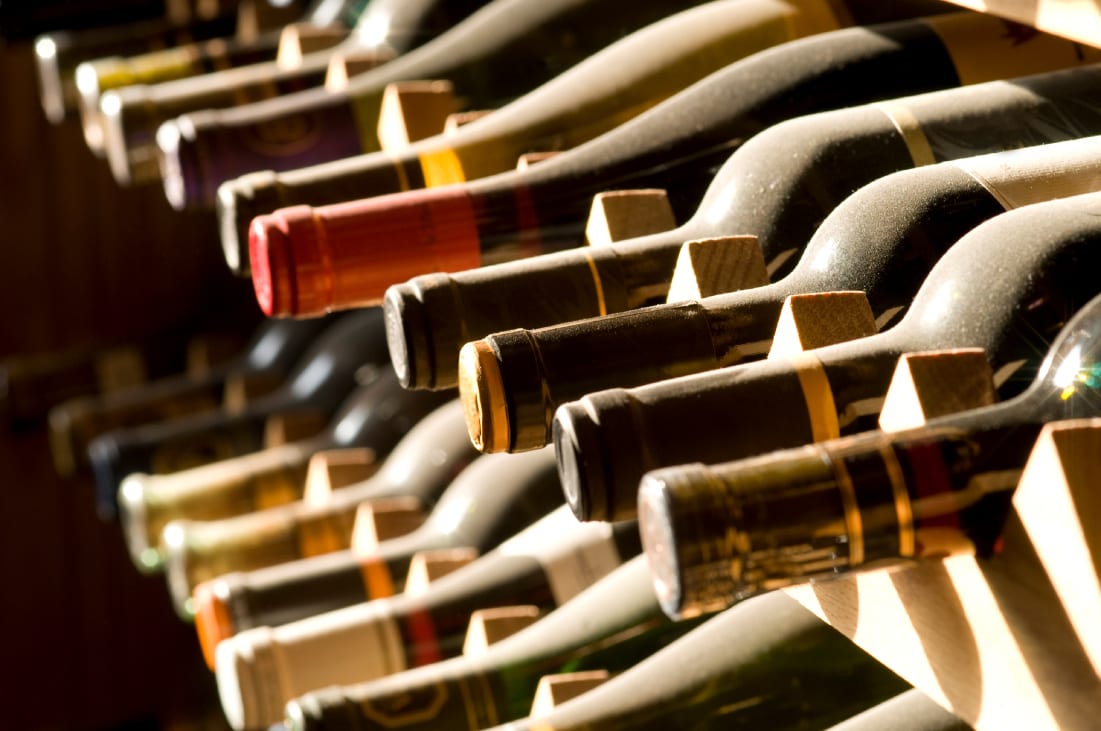 The LI Wine Council
If you are really into wine then maybe you should look at the LI Wine Council. Their determination and skilled alliance with the North Fork community brings world class local business to the travel community. They offer a destination thru their association with local farmers, restaurants, bakery's, bed & breakfasts, chefs, artisans, shop owners, museums, and a myriad of others who work to create an exceptional experience that is certainly unique in character. Lets not forget the local wineries either with their delicious reds & white wines. If you are interested in becoming a member of the Long Island Wine Council, please contact them directly.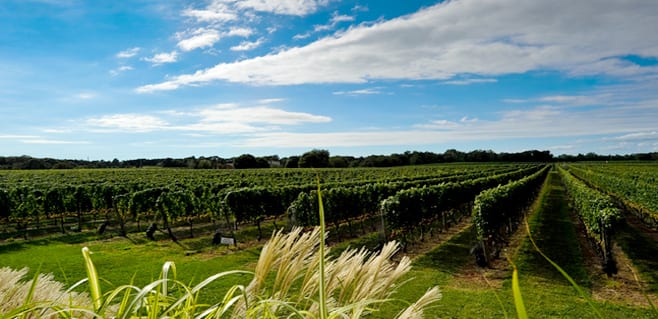 Great Tasting Long Island Wine
California or overseas isn't the only place to get great wine, Long Island has been ranked TOP 10 in the world from great tasting wines. The maritime-influenced climate welcomes Bordeaux varieties, including Cabernet Franc, Cabernet Sauvignon and Merlot, with Chardonnay, and Riesling also showing a strong presence in Long Island, NY.
The 9 Best Long Island Wineries for Red Wine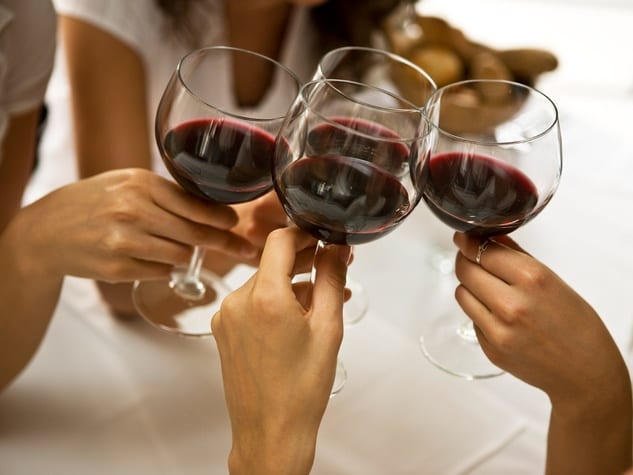 Long Island wines received enthusiastic and record-breaking reviews from one of the industry's most influential wine publications in 2015, The Wine Advocate.
Two wines received a 94. The highest ever for a Long Island wine. The previous record was 92 points, a score several wines have received from wine critics over the years. Two Wölffer Estate Vineyard wines. Its "Descencia Botrytis Chardonnay" and "Diosa Late Harvest" both tied for the highest score, each earning 94 points, a record for the region.
Paumanok Vineyards in Aquebogue also earned some impressive numbers, with four scores of 93 and three scores of 92. If you are interested in additional information perhaps you would be interested in our Wine Blog.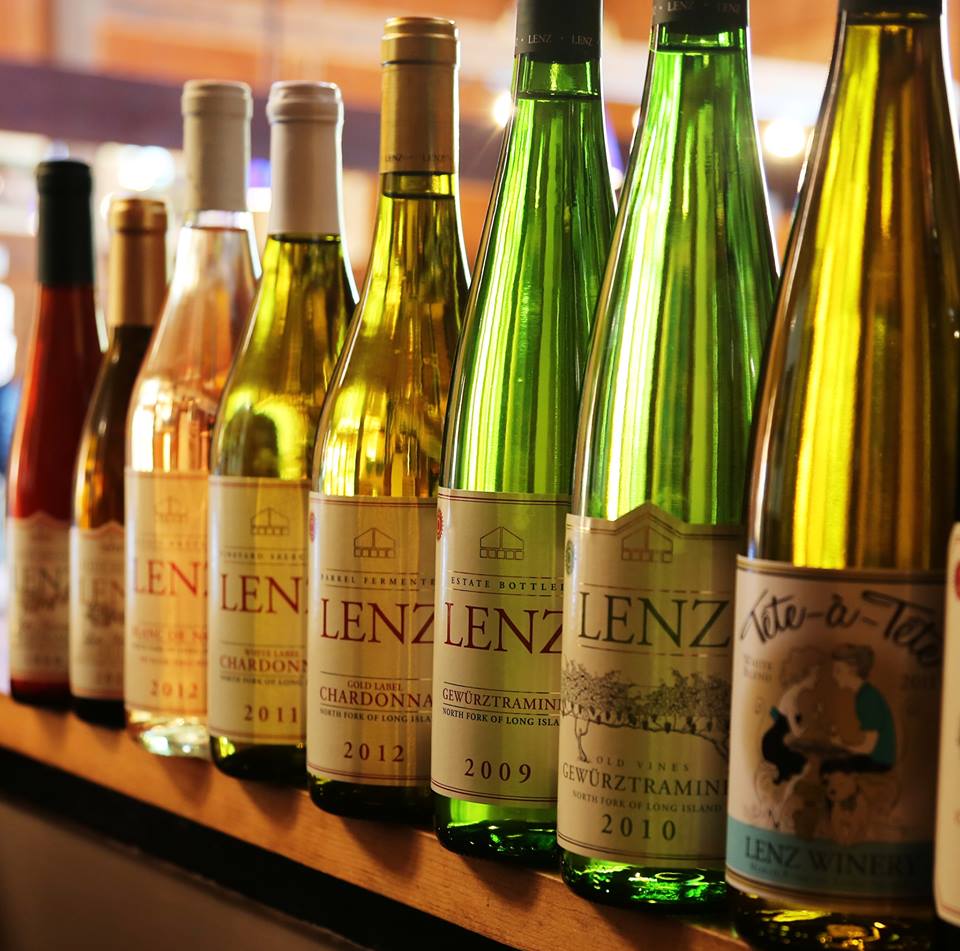 Wine Tours Comparison on Long Island
Their are many companies offering Wine Tours now and you have to be careful whom you are choosing. Most are brokers looking to schedule a limousine or bus to make some money. When scheduling a vineyard tour ask the provider if you can have their address. This will alert you when they say they don't do face to face bookings or scheduling.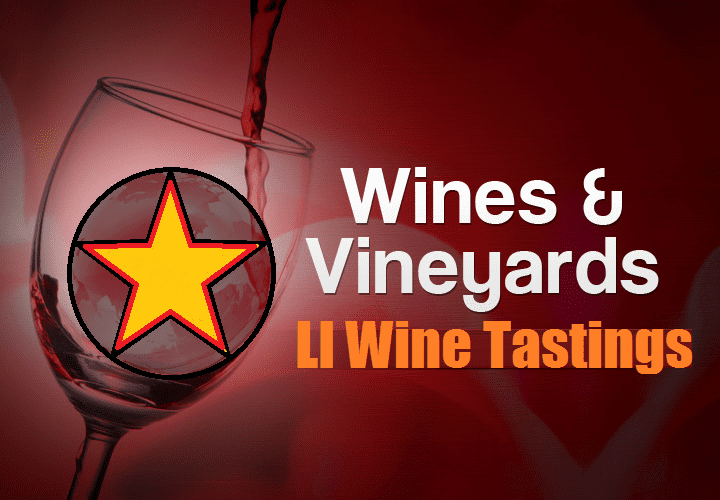 Wineries VS Vineyards
May I state for the record that their is no difference between the two. Wineries are the same as vineyards. When scheduling a winery tour its the same as a vineyard tour. People just associate the word wine with wine tours but its a Vineyard or Winery that produces the wine with grapes grown on their property.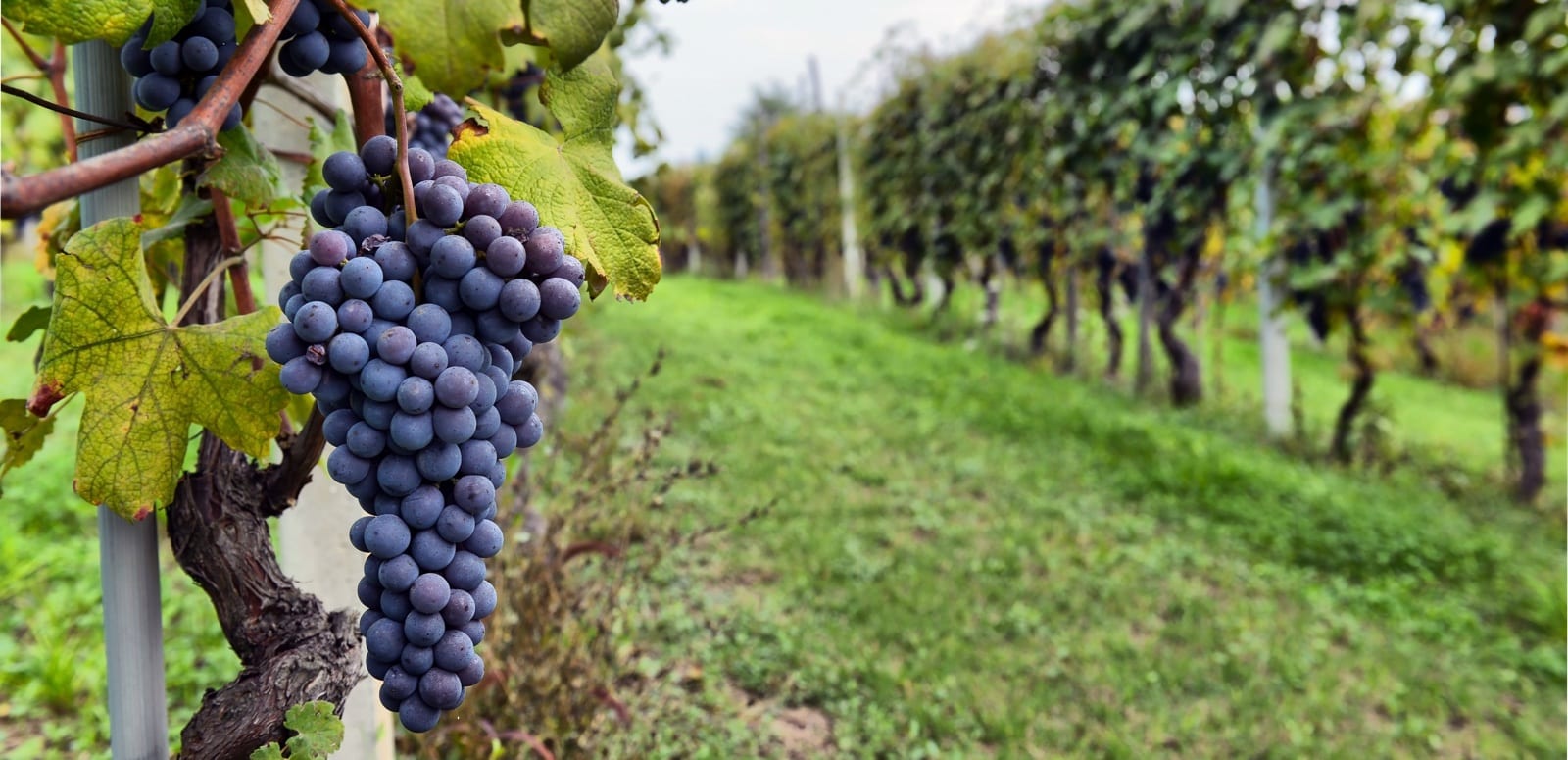 Contact LI Wine Tastings for an Amazing Wine Tours Adventure on Long Island at (718)-WINE-TOURS / (718)-946-3868
Thank you for choosing LI Wine Tastings of Long Island NY