Contact Us
Contact us for LI Wine Tastings on Long Island, NY. Choose any one of our Pre-Planned Staycation Tours & Activity Winery Attractions. For customers who is interested in the ground transportation included and does not want to drive, we do offer Assorted wine tours with Luxury Ground Transportation included.
Questions & Answers
Q. WHO ARE WE?
A. We are the original LI Vineyard Tours®
Q. WHY BOOK US?
A. Year have years of Wine Tour experience on Long Island.
Q. WHEN DID WE START?
A. We started our company back in 2004.
Q. WHICH VINEYARDS WILL I VISIT?
A. We have very specific packages or you can create your own.
Q. ARE WE THE BEST?
A. We are definitely the Best Wine Tour Provider because it was our idea to put the Wine Tour Packages together.
Q. WAS IT FREE TO SAMPLE WINE?
A. The answer is yes, back in 2004. The wineries have consistently risen their tasting & Samplings every year.
Q. DO I HAVE TO RESERVE EARLY?
A. Yes, all scheduled Wine Tours must be booked in advance to insure Transportation
Q. DOES THE WINERIES HAVE A DRESS CODE?
A. No there is no dress code. You may dress however you want.
Q. CAN I PURCHASE WINE BOTTLES WHEN I'M THEIR?
A. Yes, you may purchase wine or anything you like at the vineyards.
Q. WILL I BE CHARGED UP FRONT?
A. Yes, we will be collecting all monies due before visiting your first winery. We do this so there's no confusion before you start drinking.
Additionally we offer Beer Tours, Casino Transportation, Dinner Packages, Cannabis Tours, Stadium Tours and Wine Tours, LI Wine Tastings has it all.
For Further Information on our Events & Activities for assorted Long Island wine tours adventure packages please call (718)-946-3868 & (718)-549-4638 locally.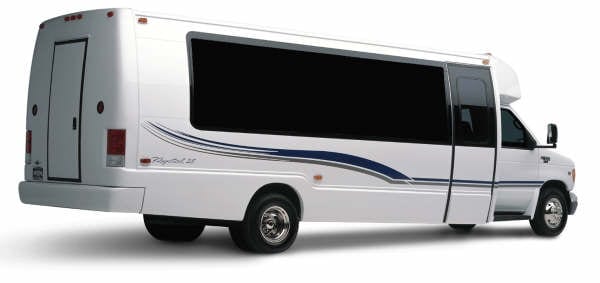 Amazing Wine Tours Adventure on Long Island at (718)-WINE-TOURS / (718)-946-3868

Whether its winter, spring, summer or fall, theirs always some wineries &/or vineyards to sample wine and have fun on Long Island.
Contact us locally at (718)-946-3868 & (718)-549-4638 for Wine Tours in Long Island
Thank you for choosing LI Wine Tastings of Long Island NY